What Type of Pump Does Your San Antonio Home Need After a Flood?
9/2/2020 (Permalink)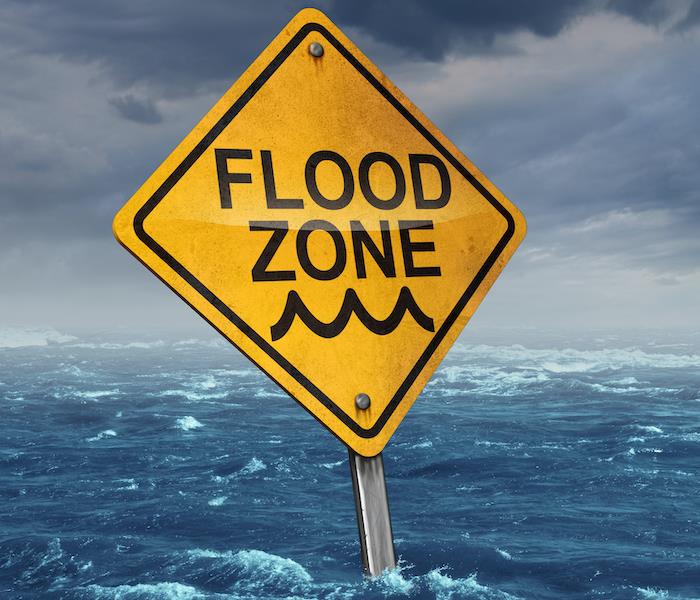 After your home suffers flood damage, you need a team of professionals to assist you with cleanup. Call SERVPRO right away! We are always available.
With many extractors at our disposal, we customize mitigation and flood removal to the severity and spread of each disaster.
Addressing the emergency as quickly as possible ensures that flooding scenarios affecting San Antonio homes do not have to be total losses. Our SERVPRO of Braun Station professionals have loaded, pre-stocked READY trailers and production vehicles ready to mobilize with the extraction, cleaning, and drying equipment necessary to gain control of a flood damage emergency. As a leading flood restoration company in Bexar County, our fast response can help us remove standing water in ranch-style homes before irreparable flooring, and wall system damage occurs.
Floodwater removal in San Antonio properties is one of the primary focuses of our responding technicians after a disaster. Eliminating standing water slows the absorption into flooring and other exposed materials and contents.
Is a Trash Pump the Best Option for Flood Damage?
Choosing the right flood removal tool is vital for this process, as some of the common choices like electric submersible pumps might not be best suited for natural flooding conditions in a house. Trash pumps are often the ideal choice for several reasons:
Gas-Powered – Available power is a point of concern for technicians after flooding. Having pumps that do not require the trailered generator means more work that can be happening with electric-powered equipment in the house while extraction continues.
Portable – Even though trash pumps are much weightier than electric submersibles or wet vacuums, they are still portable units that can be relocated multiple times.
Passable Solids – Natural flooding introduces solids to the property that electric submersibles cannot remove. With a larger intake and output, smaller debris can get extracted along with the standing water.
Removing floodwater is a process that requires the right tools and experienced professionals. You can reach our SERVPRO of Braun Station team 24/7 by calling (210) 267-2159.
More information about San Antonio.